AMSOIL Engine Masters 2018 presented by JE Pistons has concluded and the winners are posted here!
The 2018 Engine Masters challenge took place inside the walls of JE Pistons' Research and Development center, and the action was hot. Read on for final event standings.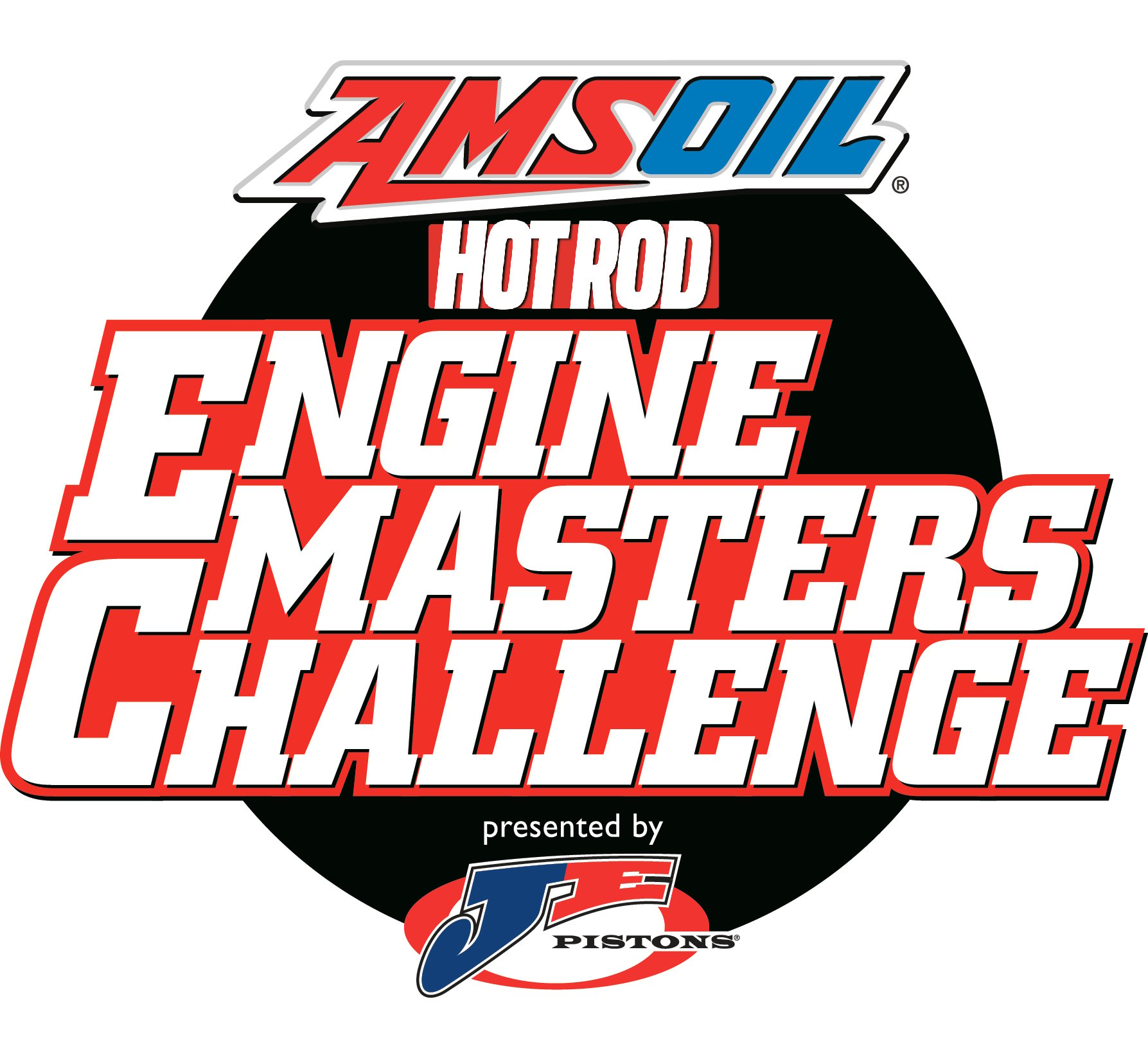 2018 Engine Masters competition began with the vintage class, which pitted some of the most ingenious engine builders in the country against eachother. Using only antique iron, builders had to mix and match parts and various performance techniques to maximize horsepower and torque production. This year's field featured entries from the full spectrum of engine architectures, including Mopar's Poly, Ford's Y blocks, a Ford MEL, and even a Studebaker.
The win in the Traditional Muscle class was hard earned and went to Scott Main and the team at CAM Research. The winning engine was based on a 400ci Windsor block with Cleveland-style cylinder heads. The massive airflow capability of those heads carried the team to victory and a 700hp power number, though it was a tough race between the School of Automotive Machinist team, lead by Shawn hooper, with only 70 points separating them. Ultimately the Ford beat out the Chevy and Scott is the 2018 Traditional Muscle champion.