JE Pistons has teamed up with AMSOIL to launch the first Masters of Motors dyno competition! Read on for event info and class concepts.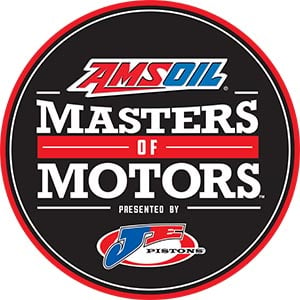 JE Pistons and AMSOIL have joined forces to support engine builders with a new, engine-focused event. AMSOIL Masters of Motors presented by JE Pistons will be a dyno-based competition hosted at JE's Mentor, Ohio manufacturing headquarters and will feature one of the largest purses in recent dyno competition history.
"We are excited to continue the legacy of dyno competition and to welcome the fraternity of engine builders into our home," said JE Pistons President, Sean Crawford.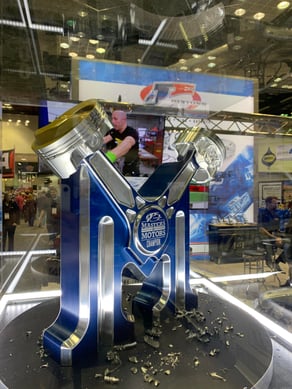 The event will be run in JE's Research and Development lab on their in-house dyno and will consist of a two-class format with a total competitor count of 25. The tentative event date is slotted for October 2020 and class rules and other specifics will be announced this January."AMSOIL is proud to partner with JE Pistons to continue promoting the art of engine building and showcasing the best engine builders in the business," said AMSOIL Product Manager, Len Groom. "We are excited about the future of this contest."
Industry involvement for the event has been overwhelming with top companies instantly recognizing the value, legacy, and opportunity of dyno competition, engine building, and on-the-ground interaction with the nation's top builders.
"We are appreciative of JE Pistons for taking on this effort, so we wanted to support it and the teams that want to compete," said Bill Tichenor, Director of Marketing at Holley performance Products.
In addition, AMSOIL Masters of Motors presented by JE Pistons will feature a livestream video feed and be open to all automotive media outlets with coverage planned from HOT ROD and Engine Labs, with more publications and digital media creators expected.
2020

Masters of Motors

Class Concepts Announced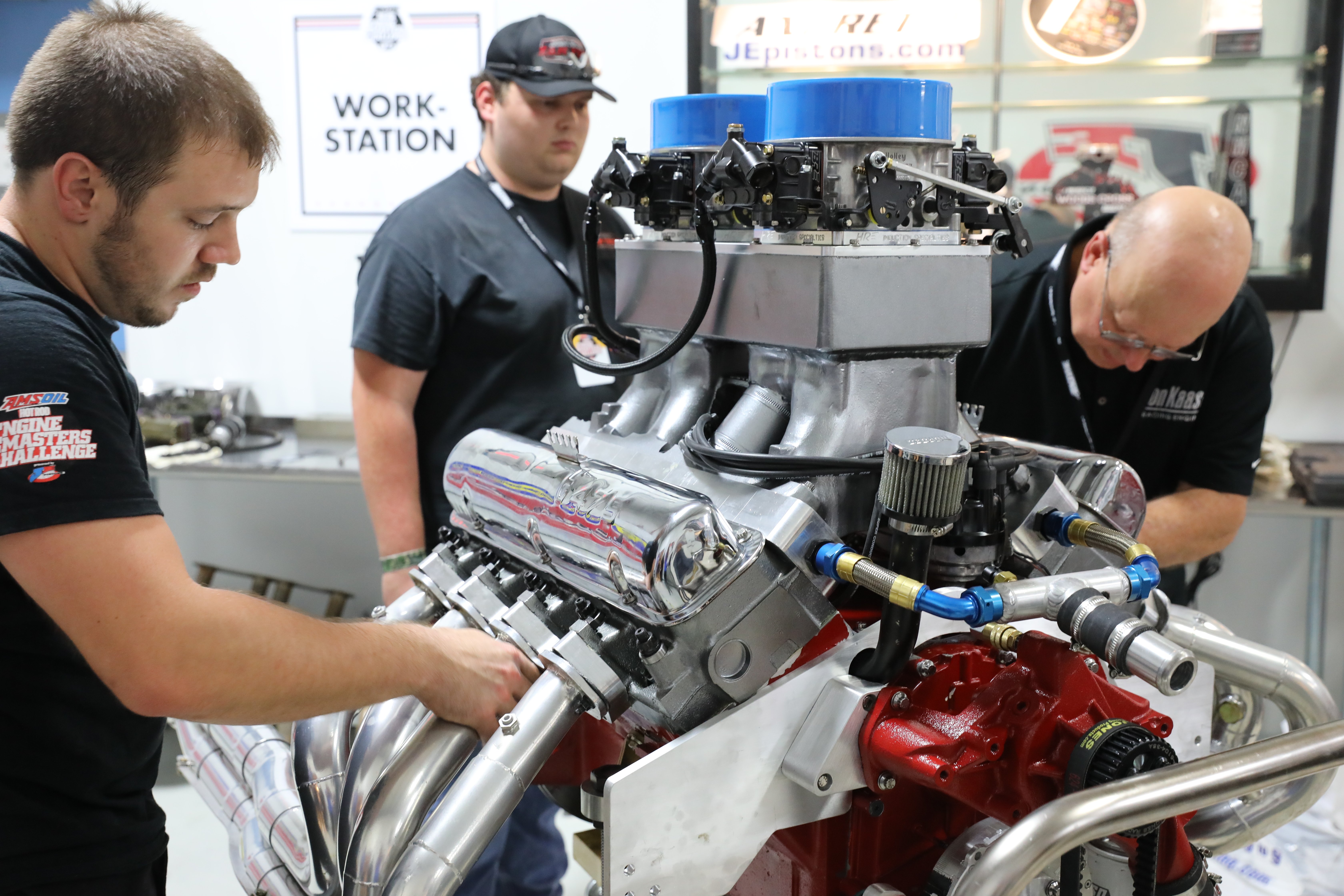 For the 2020 running of AMSOIL Masters of Motors presented by JE pistons, we are proud to announce the following class concepts and that the event will take place at JE Pistons' Mentor, Ohio headquarters September 28th through October 1st, 2020. Official technical rules and requirements packets will be announced and posted in February.
Due to rapidly growing support from the performance aftermarket industry, we are incredibly pleased to announce AMSOIL Masters of Motors already has an event purse totaling $60,000.
We are excited to present the following class concepts designed to open the competition up to more builders than ever before, substantially reduce engine build costs, and provide for an exciting, intense, and innovative competition with a huge potential payoff.
Holley Performance Everyman's LS Class
With the goal of encouraging innovation without breaking the bank, the Holley Performance Everyman's LS class will be heavily focused on inspiring builders to push the factory LS architecture into the stratosphere. Engines will be limited to 388ci, forgoing a cubic inch factor, and require an OEM, serial numbered GM LS 15º cylinder head. All OEM engine blocks will be permitted as will both fuel injection and carburetion. Hydraulic lifters will be required, and the scoring range will be from 3,500 to 7,500 RPM.
Early Iron Class
The Early Iron class will carryover 90% of rules from last year's competition, welcoming all 1968 and earlier production, pushrod V8s to compete. The class will again require production blocks and production iron heads and highlight a builder's ability to coax big power from an early engine architecture. Notable changes from last year's rules will include the allowance of non-car-chassis headers (dyno headers) and non-car-chassis oil pans will also be permitted.
Potential competitors can expect a registration page, complete rules, and additional information to be posted on www.jepistons.com/mastersofmotors in early February. Happy building!