JE Pistons is happy to announce their presenting sponsorship of the Hot Rod Engine Masters Challenge. The 2018 event will be held at JE's Mentor, Ohio manufacturing facility. Full details here.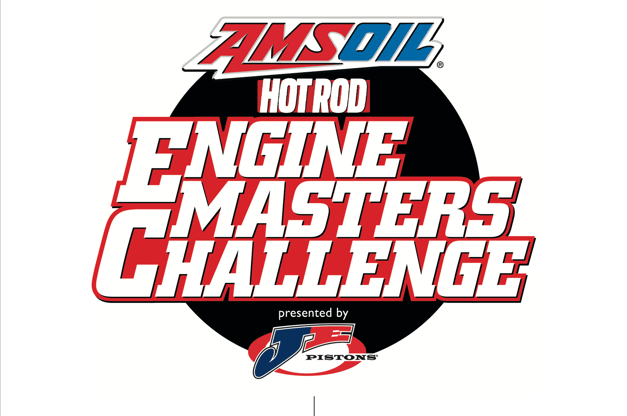 Engine Masters Challenge Announces 2018
Class Concepts

LOS ANGELES (March 14, 2018) – HOT ROD and ENGINE MASTERS, in conjunction with AMSOIL and JE Pistons, are pleased to announce the class concepts for the 2018 AMSOIL Engine Masters Challenge. Now in the 17th year of the event, the AMSOIL Engine Masters Challenge has grown to become the largest dynamometer racing event of its type in the world, pitting some of the best-known names in engine building against one another in the purest form of motorsports. This year's event will take place October 1-5, 2018, at the corporate headquarters of JE Pistons in Mentor, Ohio.
The AMSOIL Engine Masters Challenge is accepting 10 applicants for each designated class, with all other applicants becoming alternates. Entry fee is $350 per applicant. Using JE Pistons' SuperFlow dynamometer, each competitor's engine will be put through a series of tests designed to measure torque, power, and performance, where the best combination of torque and horsepower scores wins the class.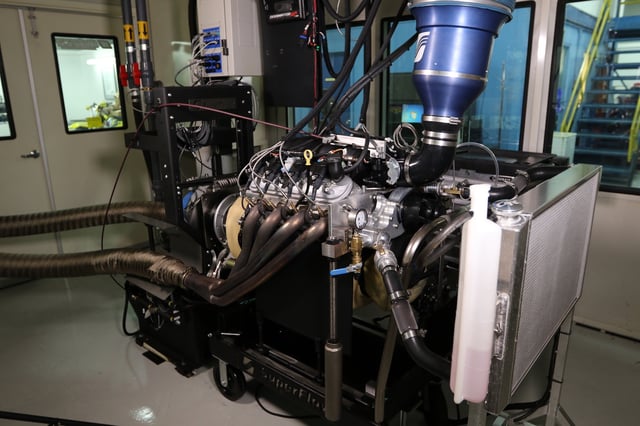 2018 Engine Masters Challenge Classes:
Vintage Class: This class encourages competitors to think out of the box and revive unique, highly aesthetic, and often-forgotten engine architectures with new-age horsepower-producing techniques. Types of engines found in this class include: normally aspirated OEM domestic production passenger car V-8 engine types or families introduced in 1954 or earlier; normally aspirated OEM domestic production passenger car inline six-cylinder engine types or families introduced in 1964 or earlier.
Muscle Car Engines Class: This class includes big-blocks and small-blocks and have a cubic-inch range from 400ci to 500ci. Street-style heads are required, and race-only parts are prohibited throughout the build.
AMSOIL will provide oil for both testing and competition runs at the event. For a listing of complete class rules and event information please visit http://www.hotrod.com/events/engine-masters-challenge/. For questions and feedback, please contact questions@enginemasters.com.
CONTACT:
Rob Quigley, Senior PR and Social Media Manager, Marketing
TEN: A Discovery Communications Company
RQuigley@enthusiastnetwork.com or 310-363-4086