JE Pistons is here at the 2017 PRI show with a plethora of new, exciting products and some seriously cool booth cars and engines. Stop by and see it all!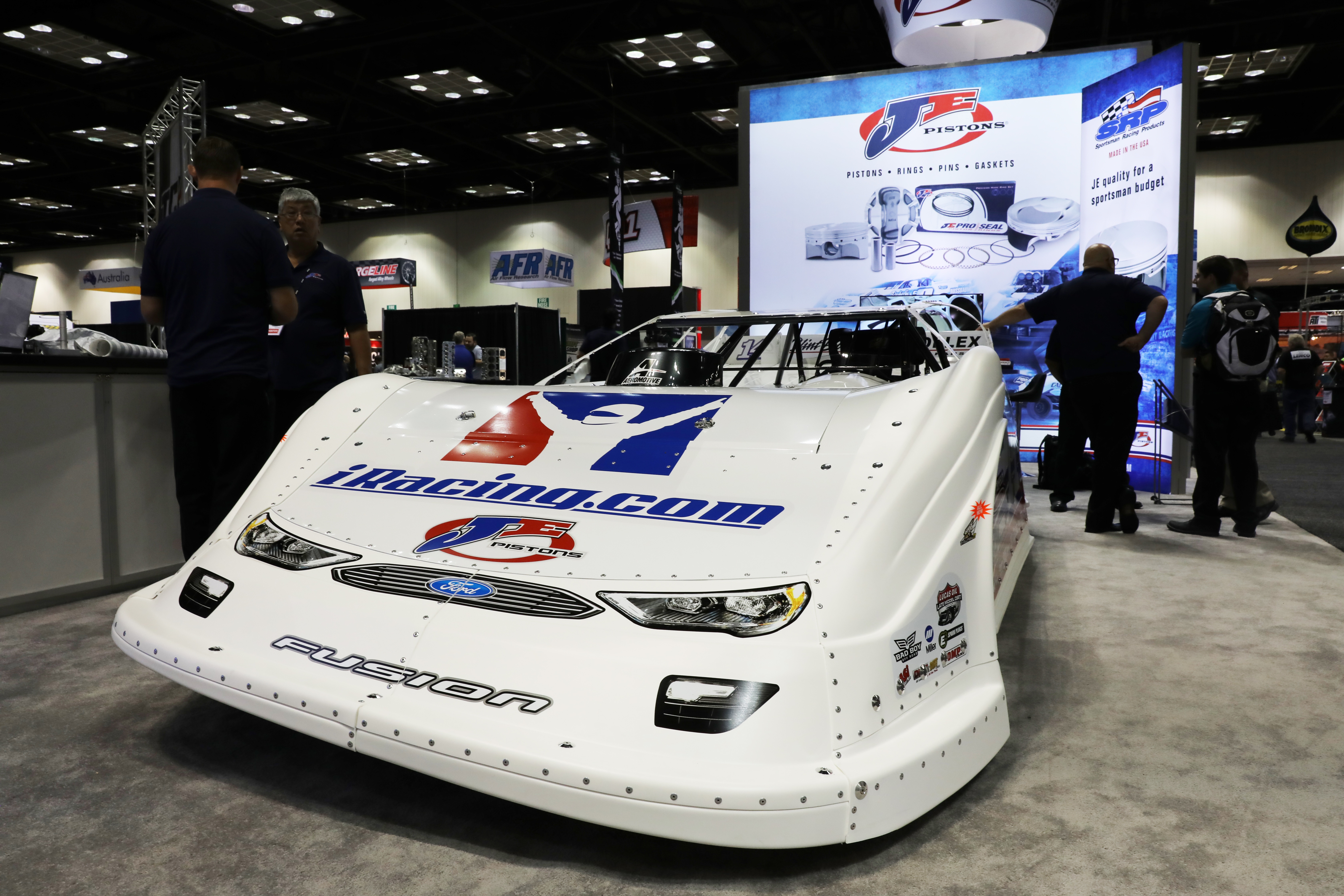 The annual Performance Racing Industry Show is a celebrated time of year when racers and manufacturers converge on Indianapolis to highlight people, product, and budding performance technologies. It may be cold outside the doors of the convention center, but inside, the floor is abuzz with red-hot innovation.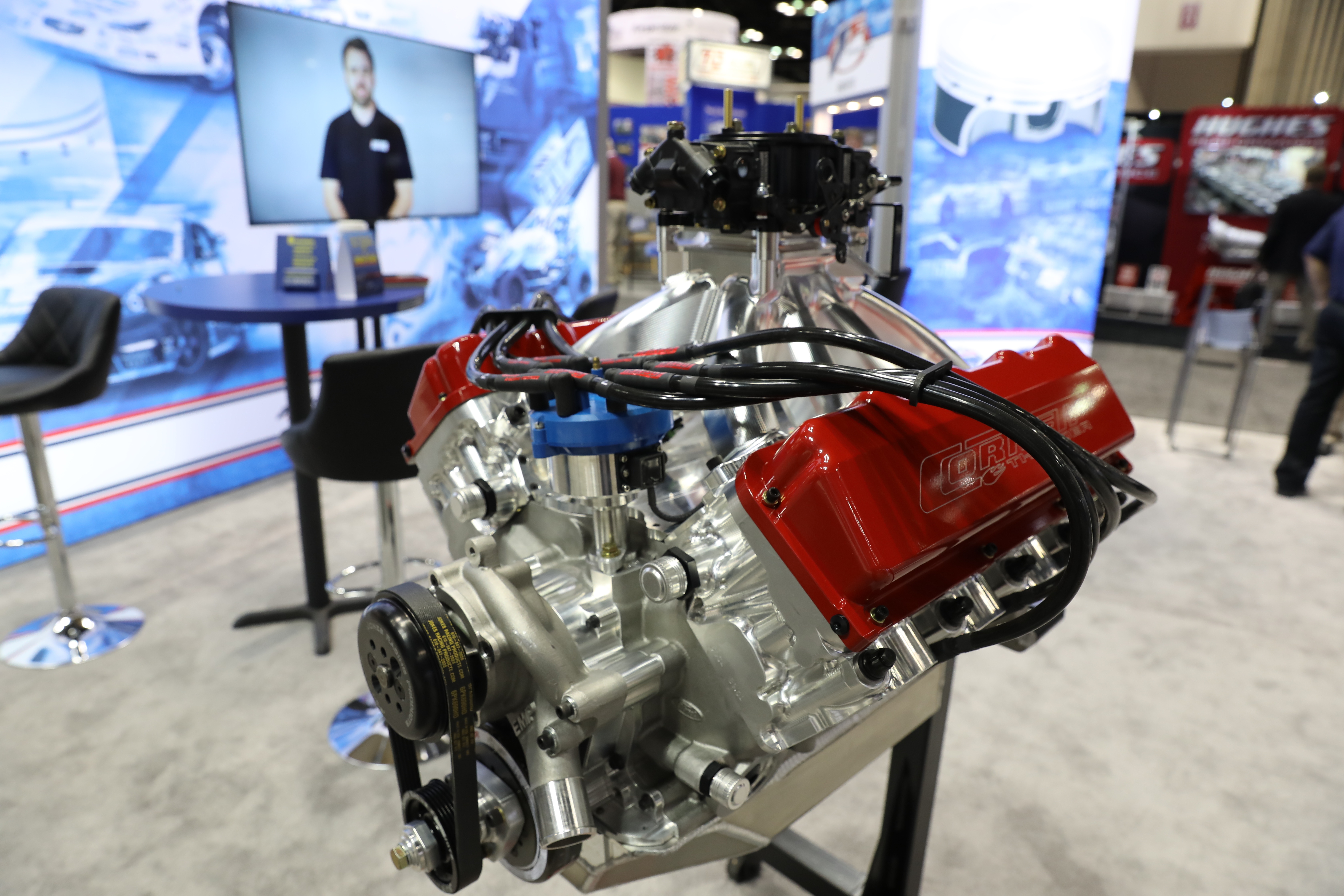 As always, JE Pistons is in attendance with a slew of new products and a bevy of cool booth accoutrements. This year, the Dirt Late Model of Clint Bowyer Racing, driven by Darrell Lanigan, is the highlight of the booth (#825). Also featured is a wild, billet small-block Ford built by acclaimed engine builder, Jack Cornett. If you're attending the show, make sure to stop by the booth, not only to see the new products, such as the revolutionary new Perfect Skirt Piston Coating, JE's Custom Ring Services, and a multitude of new piston applications, but also these killer booth stars.